Course Objective
Apply a person-centred approach to minimise behaviours of concern
Review the context of behaviours of concern
Provide positive behaviour support according to individualised behaviour support plan
Complete documentation
This course is designed to provide approaches to support person-centred care support in a therapeutic alliance to support behaviour support. 
​
Course / Workshop Outline:
​
This course is based on the training package: CHCDIS002 Follow Established Person-Centred Behaviour Supports. 
​
Course content: 
​
1. Apply a person-centred approach to minimise behaviours of concern
1.1 Support the person to maintain their activities of daily living in accordance with organisation policies and procedures and the individualised behaviour support plan
1.2 Consider the person's individual needs, strengths, capabilities and preferences when engaging in activities of daily living and routines
1.3 Identify problems with engaging or motivating the person and seek appropriate assistance
1.4 Provide a safe environment for the person conducive to positive and adaptive responses
2. Review context of behaviours of concern
2.1 Recognise behaviours of concern outlined in the individualised behaviour support plan
2.2 Consider what happened before, during and after the behaviour of concern
2.3 Consider the type, frequency and triggers of the behaviour
2.4 Consider environmental factors in the context of the behaviour
2.5 Consider the person's emotional well-being in the context of the behaviour
2.6 Consider the person's health status in the context of the behaviour
2.7 Consider the person's medication in the context of the behaviour
2.8 Record all observations accurately and objectively in consultation with supervisor using terms that can be clearly understood
3. Provide positive behaviour support according to individualised behaviour support plan
3.1 Recognise the difference between appropriate and inappropriate interventions when addressing behaviours of concern
3.2 Interpret and follow behavioural support strategies
3.3 Ensure that all interventions are in line with the plan and organisation policies and procedures
3.4 Follow organisation procedures to ensure safety of the person, self and other people
3.5 Respond to critical incidents in accordance with organisation's intervention and notification procedures
3.6 Monitor strategies to determine effectiveness in consultation with supervisor
3.7 Identify and report changes in person's needs and behaviours in consultation with supervisor
3.8 Follow referral procedures in consultation with the supervisor
4. Complete documentation
4.1 Comply with the organisation's reporting requirements
4.2 Maintain documentation according to organisation's requirements
​
​
Course / Workshop content:
Consists of reading material and online assessments 

Learn about the importance of a person centred approaches to support positive behaviour.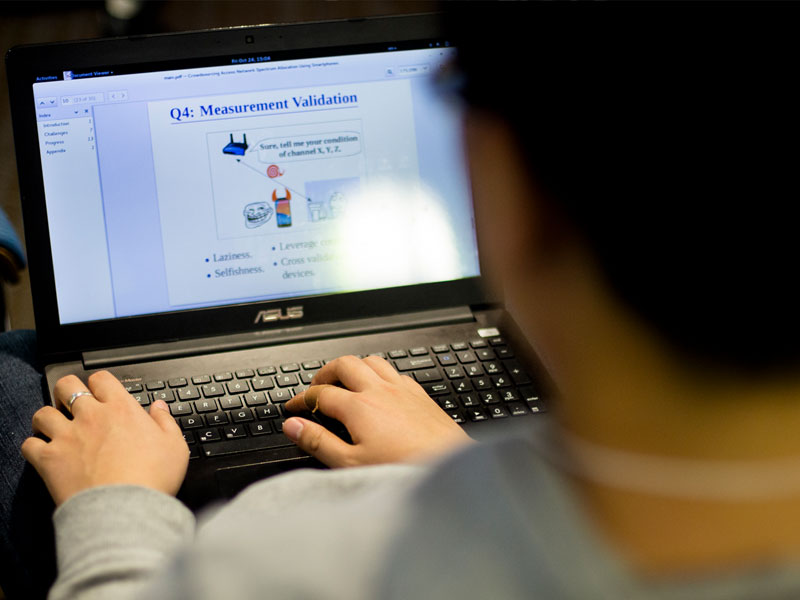 Online Courses By Accredited Trainer's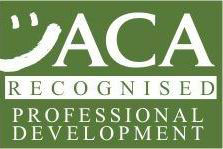 All Courses are ACA accredited
You will receive 10 OPD with ACA.

Support throughout your learning Journey