Our online Mental Health and Suicide Prevention Training is an in-depth course that provides evidence-based information for professionals and carers supporting people with Mental Health Concerns. 
​
The course is professionally developed and provides in-depth theoretical knowledge from the comfort of your home.  
​
Upon completion, you will receive a professional development certificate that allows you to claim 10 OPD points with ACA.
​
All this all for only $69.95
​
Knowledge Evidence
The candidate must be able to demonstrate essential knowledge required to effectively do the task outlined in elements and performance criteria of this unit, manage the task and manage contingencies in the context of the work role. This includes knowledge of:
Indicators of potential suicide risk, including the risk of any type of self-harm
Principles and practices of suicide intervention, including:
assessment

suicide safety

facilitating emergency interventions

identifying safe actions to implement safety plans

facilitation of on-going support

Referral options and procedures for accessing services

Procedures for facilitating emergency interventions

Personal values, beliefs and attitudes that facilitate or impede suicide intervention:

assumptions about who may be at risk

common notions about suicide

assumptions about what might keep someone safe or unsafe
Consideration of how the presence of mental health concerns might influence the helper's intervention role and inform referral options
Principles and practices of self-care and supervision
Legal and ethical considerations and how these are applied in an organisation and individual practice, including:
duty of care

privacy, confidentiality and disclosure

work role boundaries – responsibilities and limitations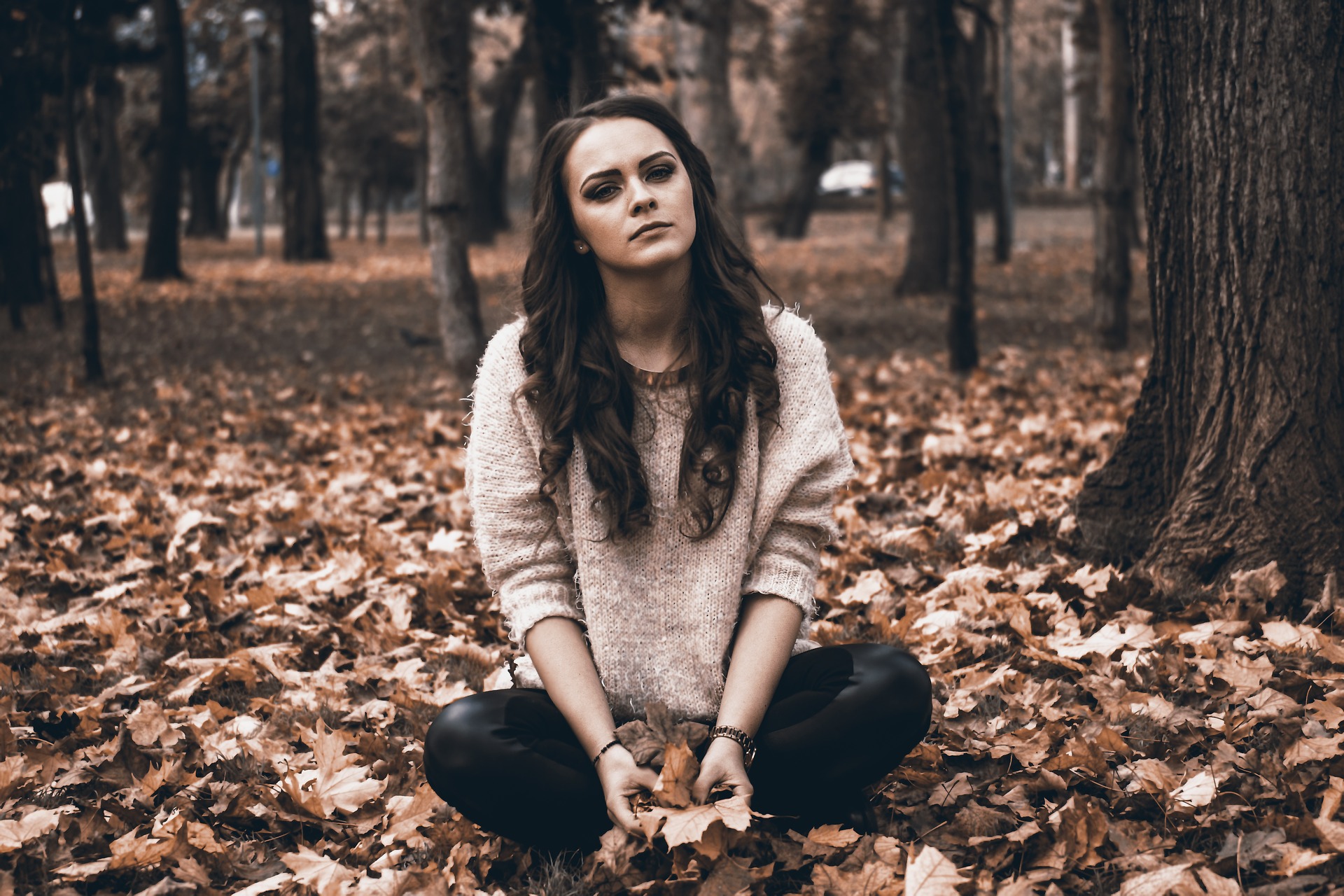 The World Health Organisation has predicted that by 2020 Depression will be at epidemic levels. With Mental Health Concerns rising it is vital that we are able to support ourselves and those around us from a person-centred and strength-based approach.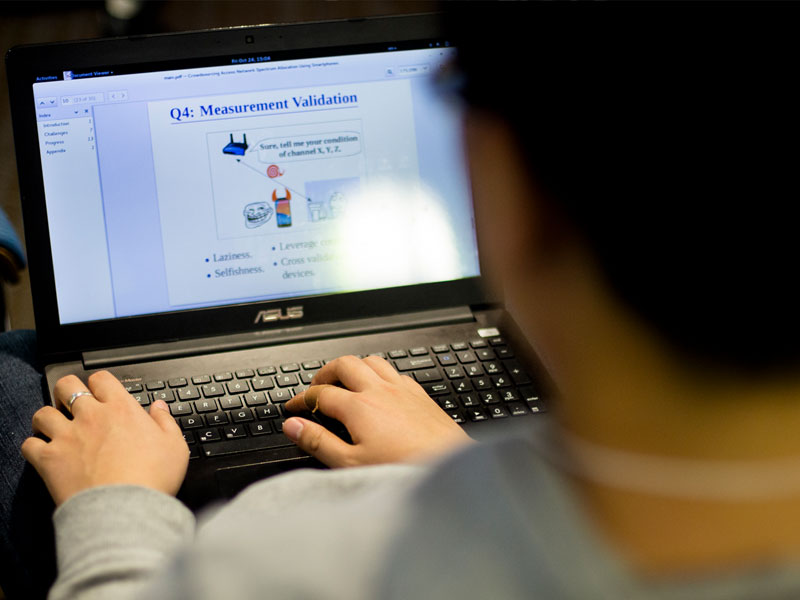 Online Courses By Accredited Trainer's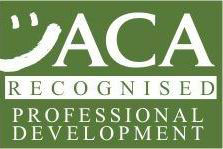 All Courses are ACA accredited
You will receive 10 OPD with ACA.
Use this area for description text.

Support throughout your learning Journey